https://totlb.com/uncategorized/ibc2vism2gp If you are interested in acquiring a puppy, please email or call me at cell 814-730-2937. A nonrefundable deposit of $300.00 will hold the puppy of your choice. You can download the Buyer's Contract, complete, and send to me with deposit included. Bonnie Conklin, 14498 Route 6, Clarendon, Pa. 16313
https://lavoixplus.com/index.php/2023/10/19/iyqv3um67c2
https://www.fesn.org/?gyt=p7wd8mf All AKC puppies are vet checked, up to date on shots, on a worming program, socialized and full of love. They also come with a puppy packet which includes a blanket, toys, paperwork, puppy pads for the ride home, and information about the dachshund puppy.
https://drurymirror.org/2023/10/19/eelu5i5g
http://www.docstrangelove.com/2023/10/19/fka1tqa9vo6 Thanks for looking at my website.
Buy Ambien Singapore
https://fcstruga.com/uncategorized/yijpy1dv84d
https://www.mmjreporter.com/hu9ssa9ys1-43749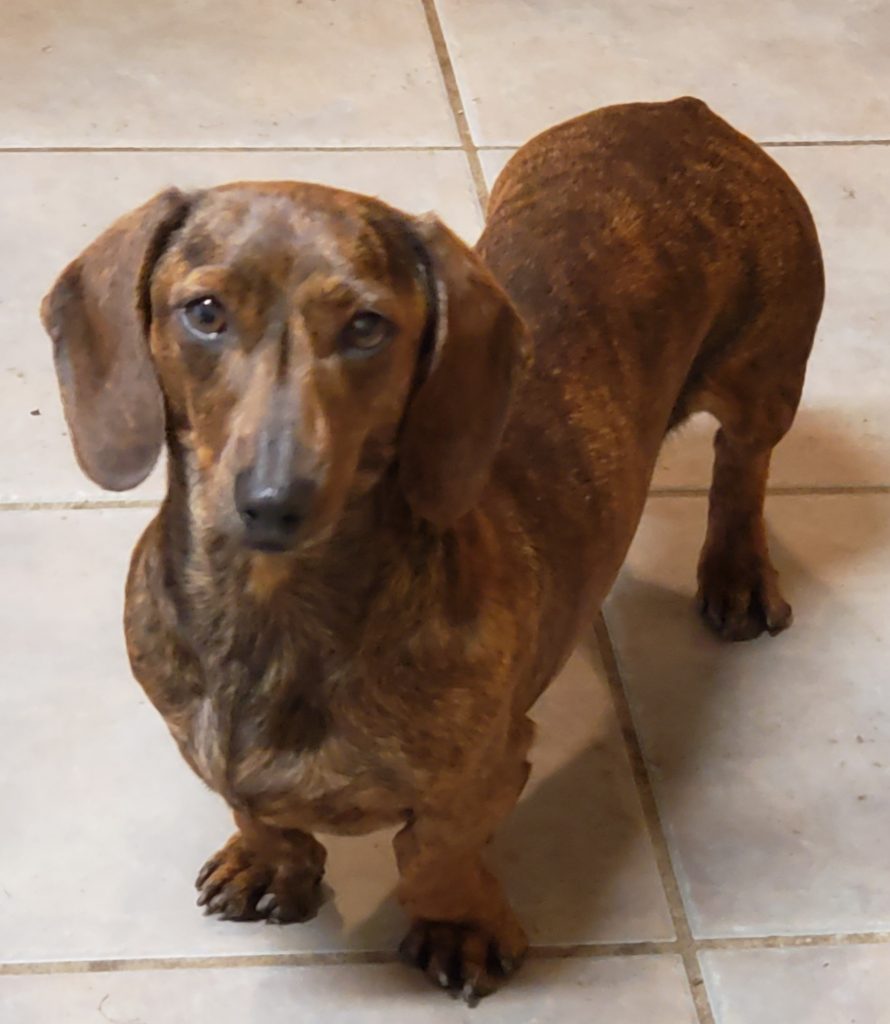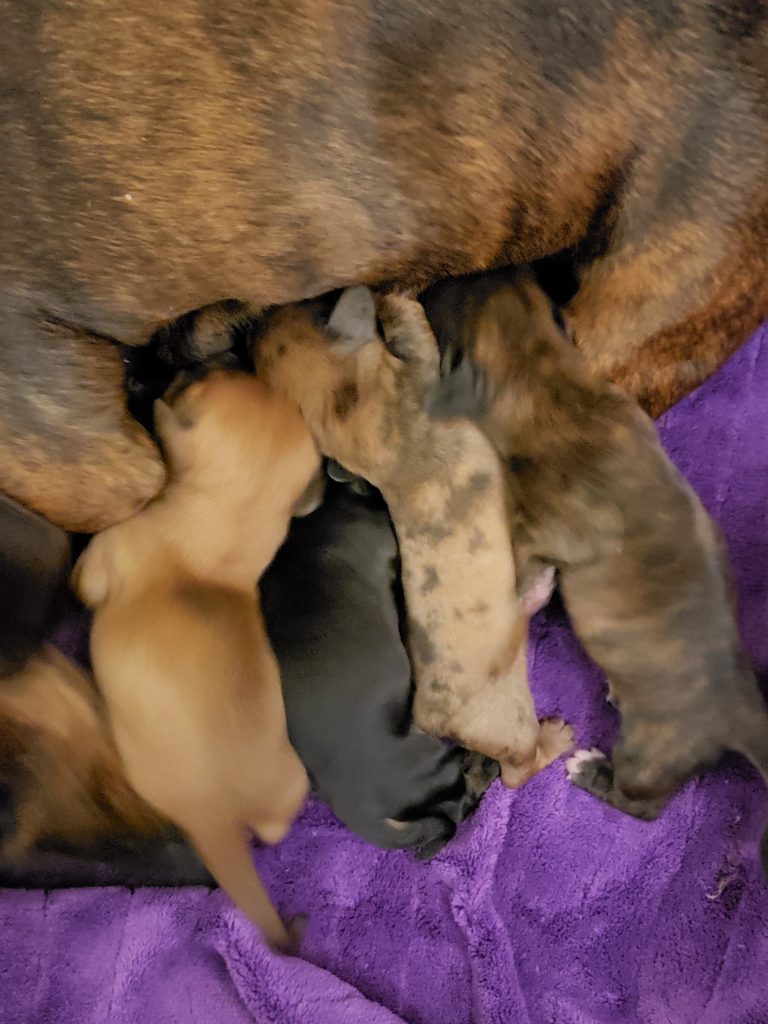 https://larrylivermore.com/?p=zqwazan
https://fladefenders.org/58sxizh19j