If you are interested in acquiring a puppy, please email or call me at cell 814-730-2937. A nonrefundable deposit of $300.00 will hold the puppy of your choice. You can download the Buyer's Contract, complete, and send to me with deposit included. Bonnie Conklin, 14498 Route 6, Clarendon, Pa. 16313
All puppies are vet checked, up to date on shots, on a worming program, socialized and full of love. They also come with a puppy packet which includes a blanket, toys, paperwork, puppy pads for the ride home, and information about the dachshund puppy.
Thanks for looking at my website.
Bonnie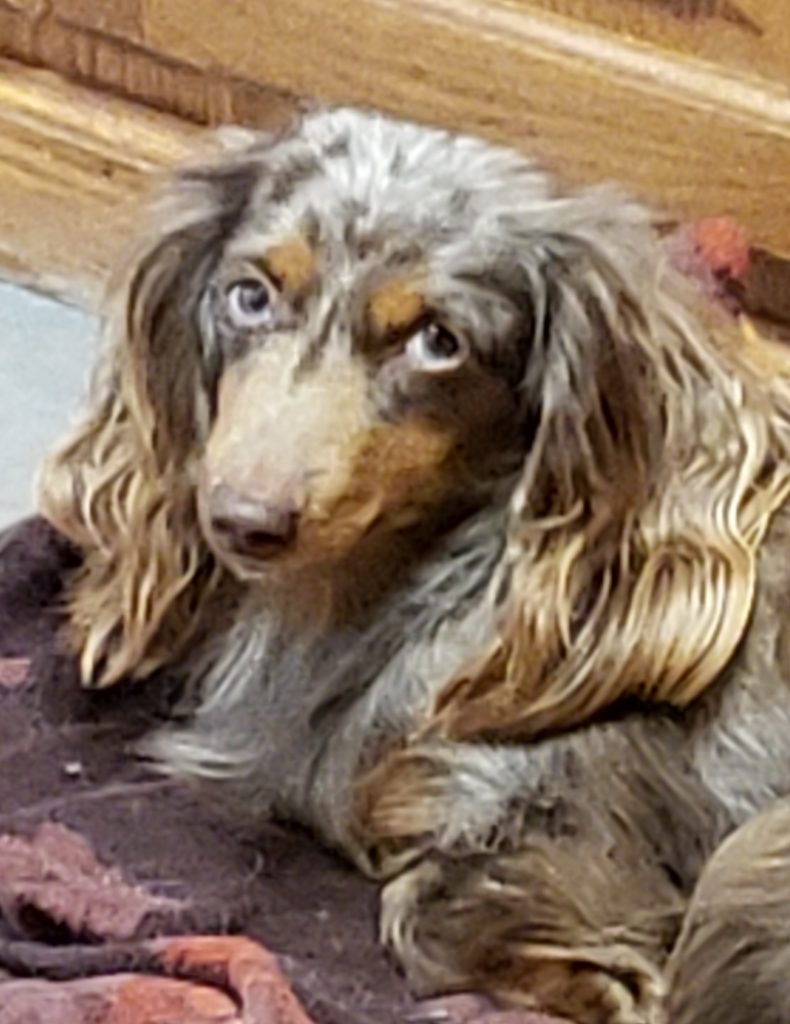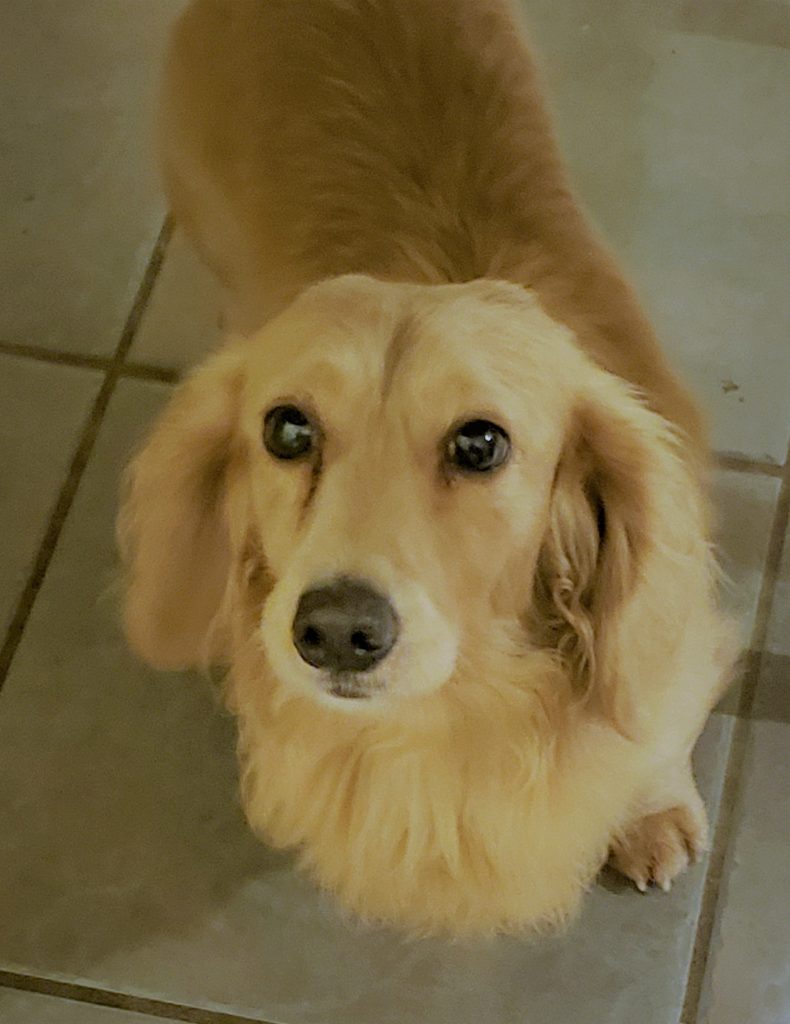 Gevalia had two beautiful puppies that have found their new homes. We are breeding now and hope to have puppies in a couple months. I am not sure until I feel the movement in their tummy. As soon as I know, I will post a message but I still have a large list of people who want a puppy.
Don't give up. People find other puppies before mine are available so that might leave you next in line.
Thank you for your patience.
Bonnie